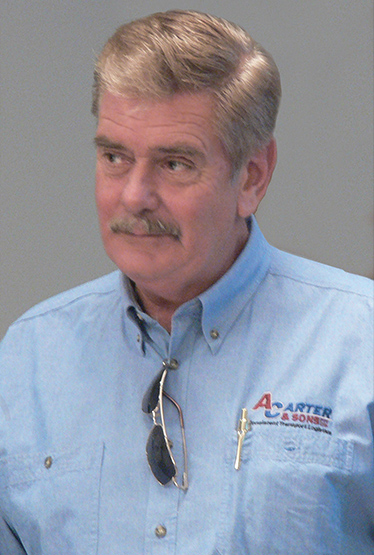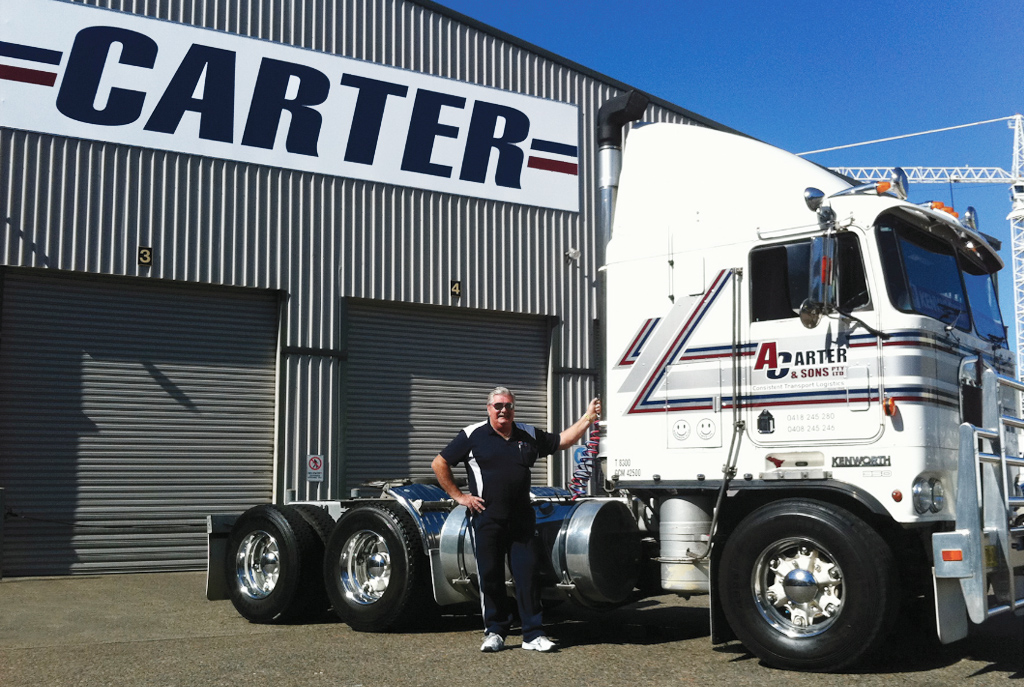 MISSION & VALUES
The Carter Story
ACarter & Sons Transport is a dynamic transport and logistics company based in Sydney and founded by the late, great Alan Carter with his two sons Jason and Dean.
Before starting ACarter & Sons Transport with his sons, Alan had built his career in various facets of the transportation industry in 1968 driving interstate contracts for Metters and then with Mercedes Benz Australia. 21 years with McPhee Transport (the last 10 in senior management).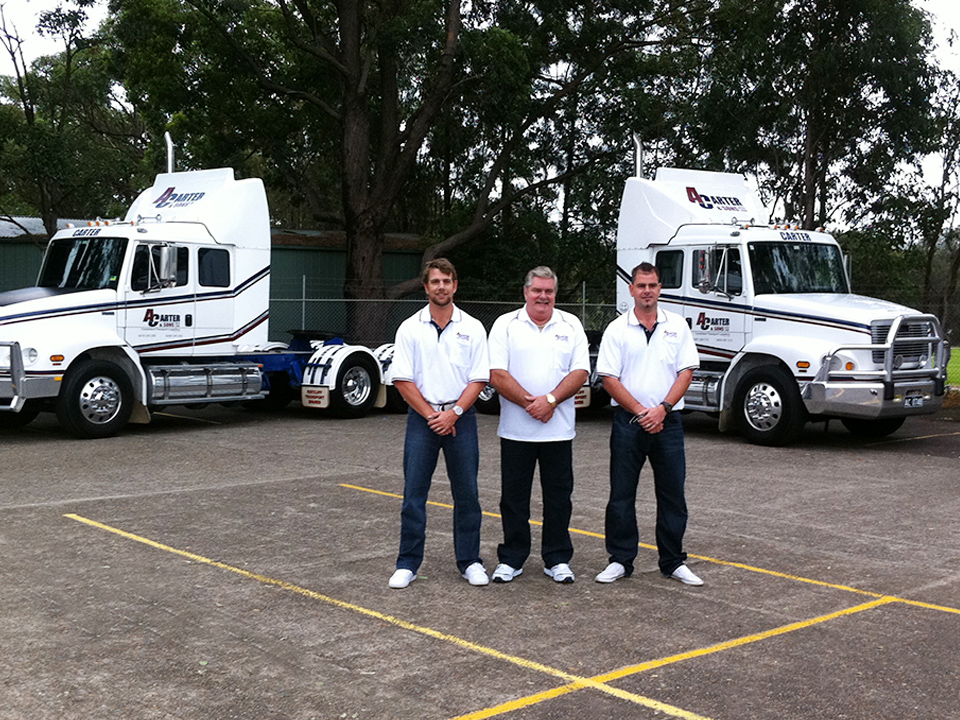 Alan identified critical services and efficiencies that were missing in the industry. His dream was to create his own transport and logistics company that held the core values of brilliant service, absolute integrity and respect, execute with speed, accountability and always striving for excellence.
WHAT WE DO
Alan Carter's Legacy
No Ordinary Transport Company
Drawing on Alan's expert industry, knowledge and experience, his vision from the inception of Carter Transport was to create a transportation company that was focused on excellent service that was consistent and reliable day in and day out. Every delivery counts.

When Alan passed in 2017, he left a legacy of commitment to transport excellence. That assurance lives on today through out the entire Carter Transport company lead proudly by Jason and Dean Carter.

Over the years the CARTER family and their dedicated team have built an unparalleled reputation for excellence in transportation and logistics, supporting their clients with expertise and specialising in time and security sensitive shipments.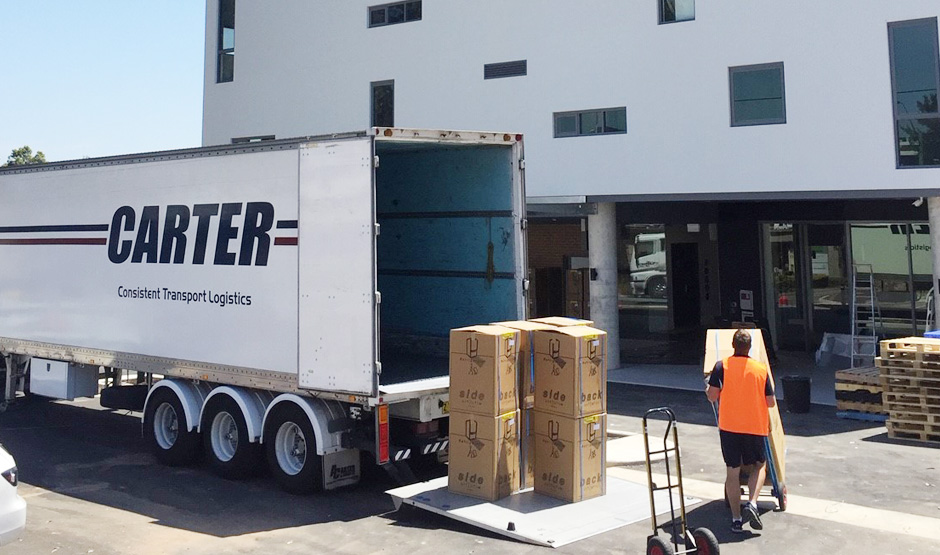 WHY CHOOSE US
The Carter Difference
Carter transport is the best TRANSPORTATION & LOGISTICS provider in Sydney and New South Wales.

We develop long term business partnerships by providing the highest level of customer service, ensuring all inbound and outbound shipments are managed with outstanding accuracy, security and efficiency. Ask any of our customers and they'll tell you; "Carter's are the best in the business".
With a proven reputation, solid track record, supreme professionalism and inspired by Alan Carter's original vision of excellence, Carter Transport provide their customers with a well-rounded, expert transport solution.