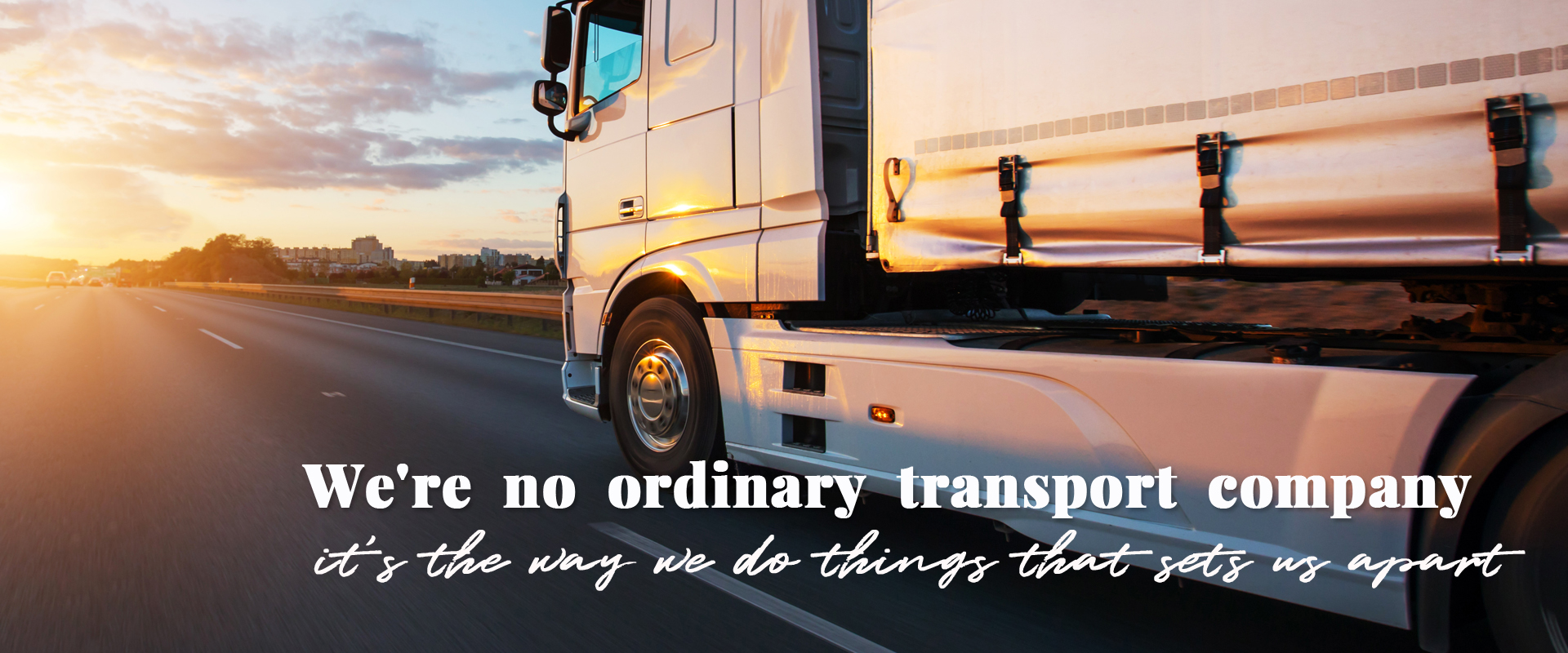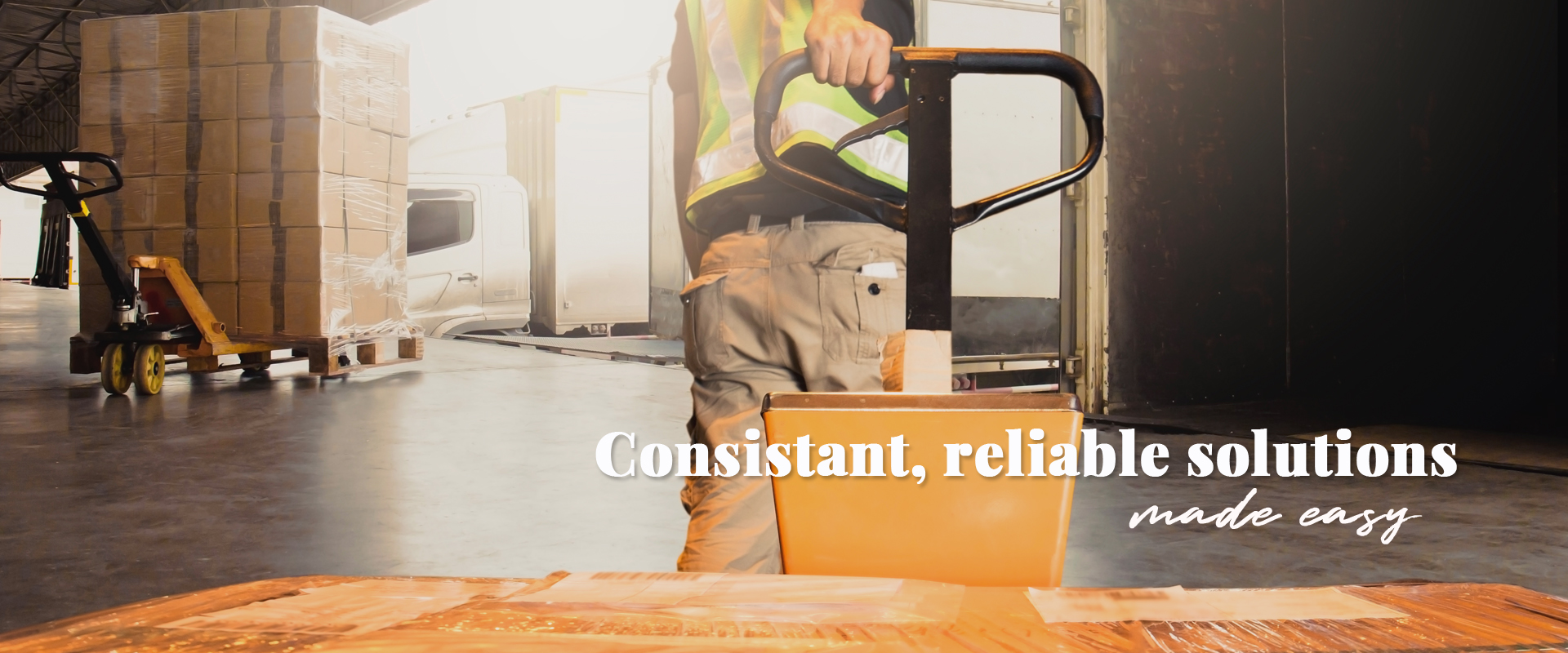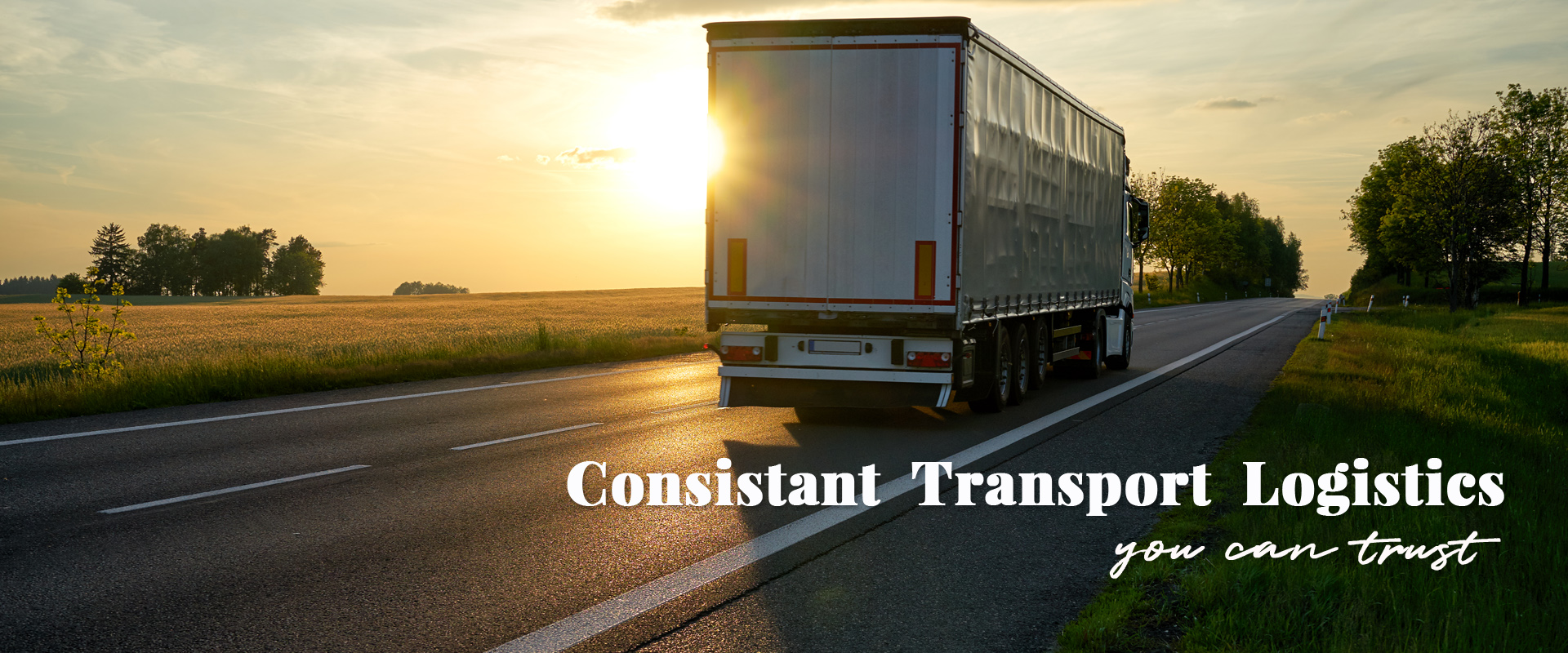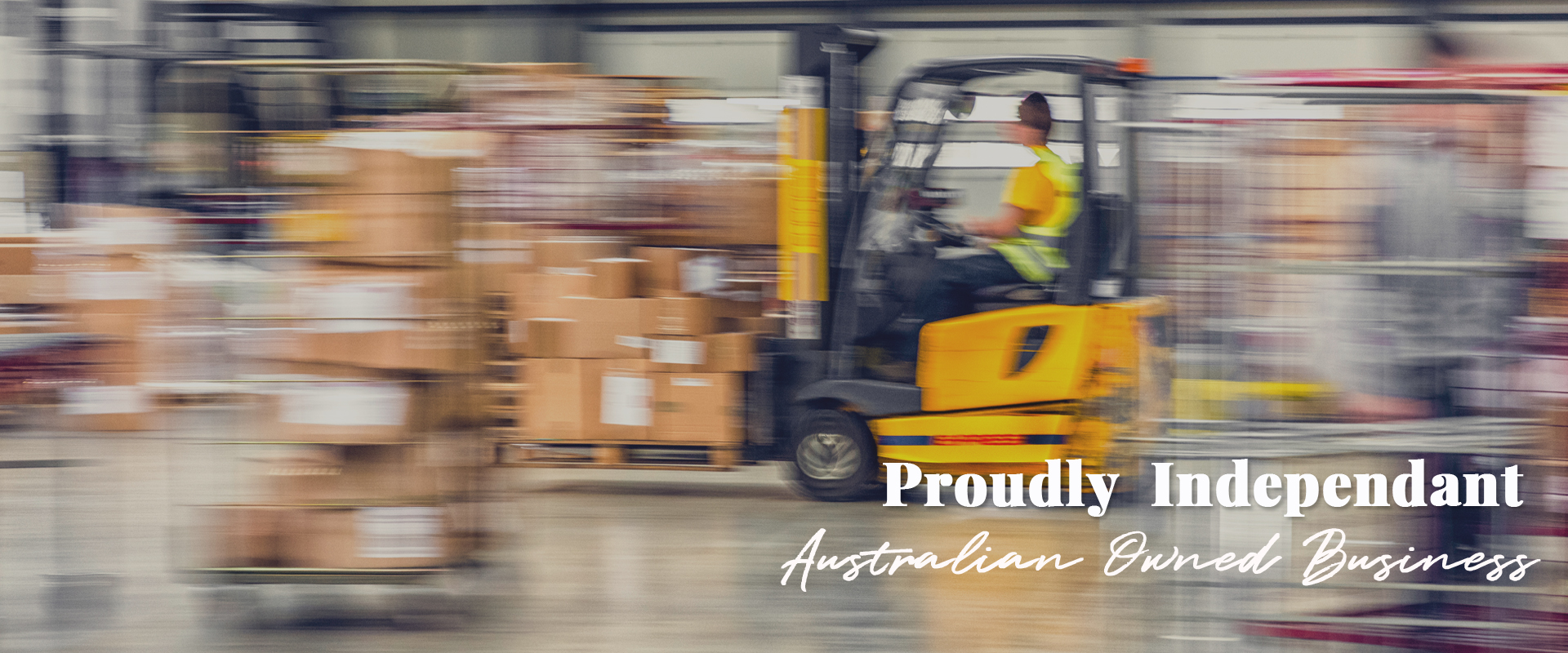 Carter-transport-tailored-solutions
Carter-transport-logistics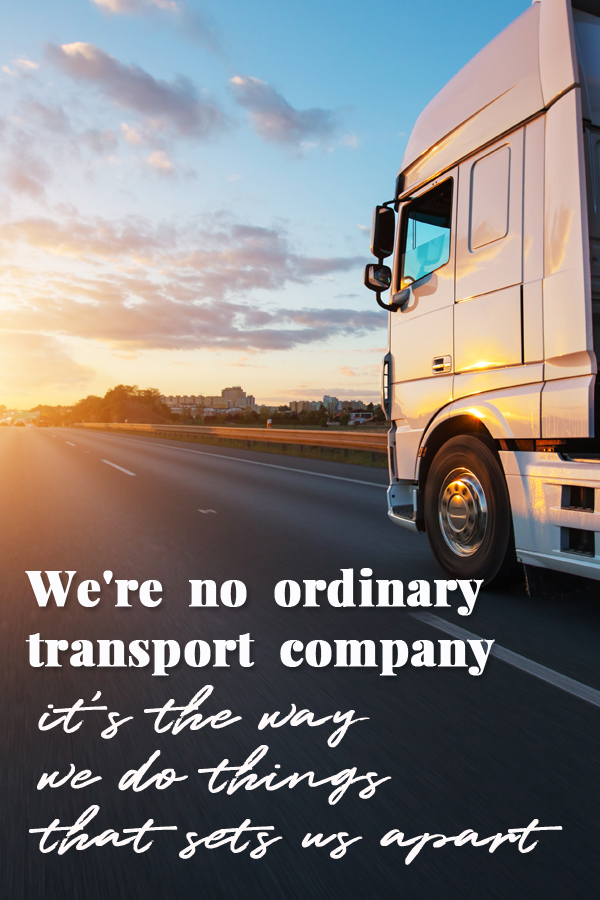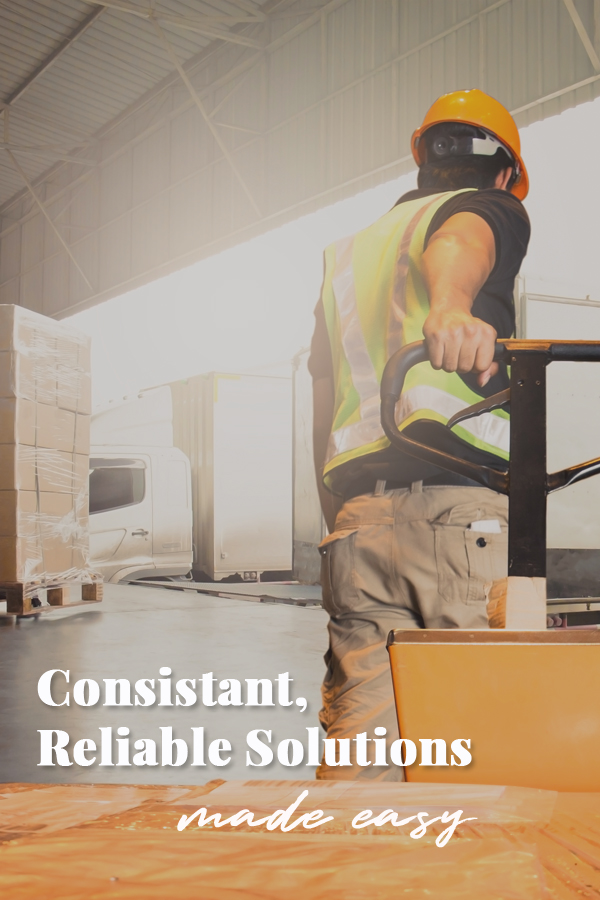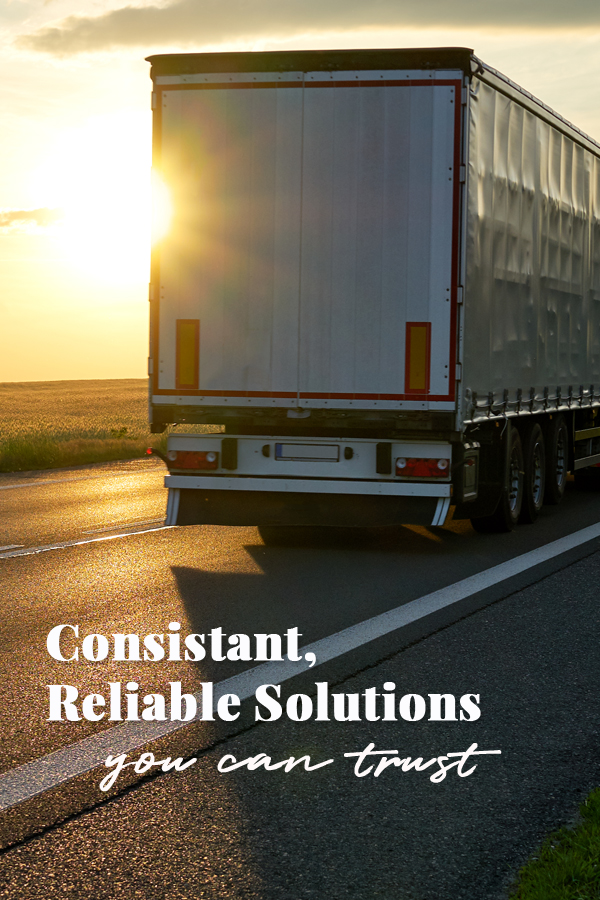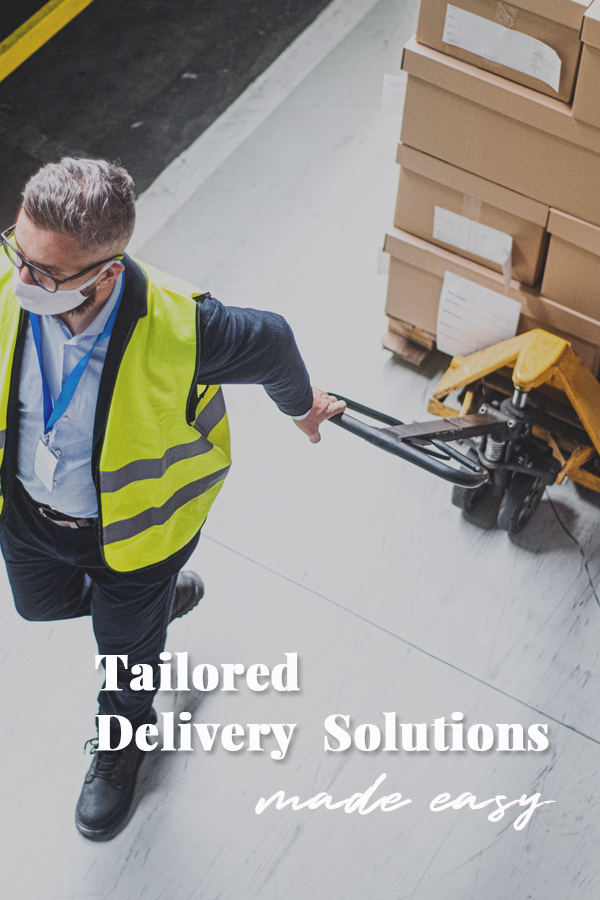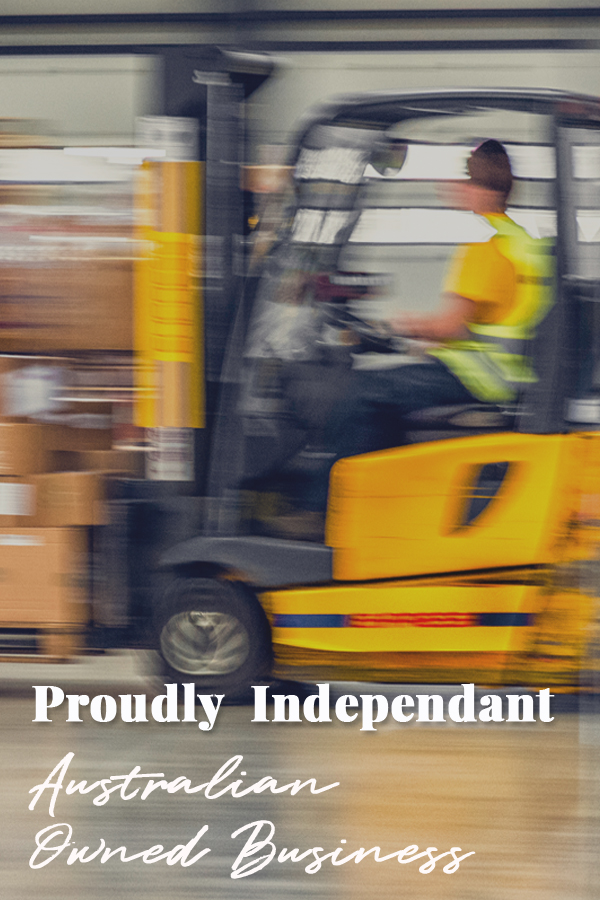 Consistent Transport Logistics – Sydney & NSW Specialists
OUR SERVICES
Let us deliver for you.

PROUDLY INDEPENDENT AND AUSTRALIAN-OWNED BUSINESS.
Our mission is to be the best NSW transportation and logistics services provider. We are large enough to meet our client's complex logistics and transportation needs, we're small enough to provide flexible and caring, personalised service.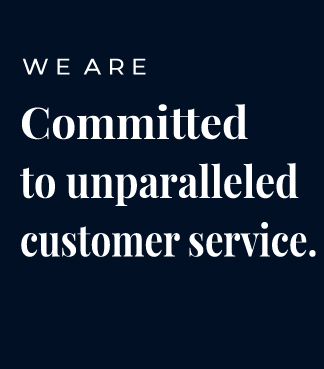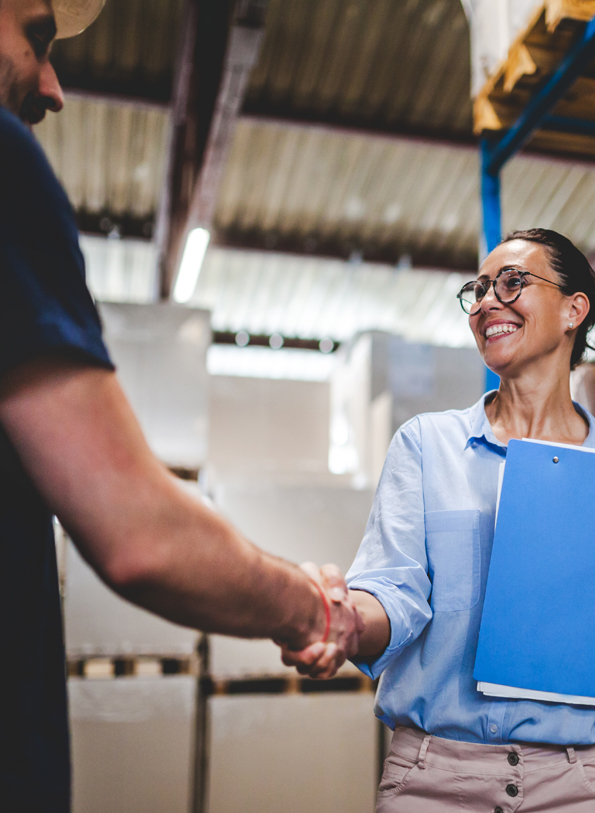 OUR EXPERIENCE GIVES YOU PEACE OF MIND
DIVERSE SOLUTIONS CUSTOMISED FOR YOU
We continuously invest in our technology, resource capabilities and our people to remain at the forefront of transport logistics and supply chain management.
We strive for operational excellence and are dedicated to continuous improvement; so our customers enjoy a growing return on investment and become even more competitive in their own markets.
With our reputation for providing tailored solutions, we make it easy for our customers and help them to achieve a competitive advantage.
CONTACT US
Get in touch
with Us Today
just call, send us an email
or fill in the form & our
team will be in contact

call (02) 8775 9000

info@cartertransport.com.au
With our extensive fleet of vehicles fully fitted with
GPS tracking.
Our system also includes satellite-based communications with our fleet.
You can be assured of a system that is at the forefront of security and technology.